I can't believe it's going to be Christmas in five days! Christmas is about celebrating and family, but most importantly, it is about the coming of Jesus Christ. We musn't forget that.
Yes, Christmas is about giving and sharing life's blessings, but I'm sure everyone has their little Christmas written down somewhere. I'd like to share with you what I hope will be under my Christmas tree. (I know this is pretty late, but whatever! Haha)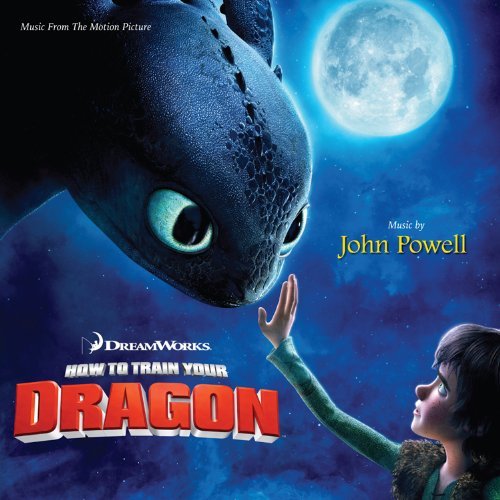 Dreamworks' How to Train Your Dragon soundtrack - The movie has the most splendid music ever and I could listen to it every single day!
The Art of Tangled
- I really really
really
want this book! This book is full of notes, concept art and everything you'd want to know about the art of Tangled. Ah, heaven!
A Batman shirt - Need I say more?
An iTouch - I would very much like to have a white iTouch. It has a camera, you can play games on it, read, play music (of course!) and even draw!
A Fuji Instax Camera - I'd definitely like to see a Fuji Instax camera under my Christmas camera! I've always wanted an instant camera and I really love the design of this cute camera.
Keri Smith's books - I want them ALL. Yes, I do.